If you're interested in becoming a better Forex trader, you have come to the right place. Here, you can gain access to our compilation of study tools, resources, and other materials. This material is meant to be educational, so hopefully you will find something that will teach you more about the Forex market and how to be a better trader. Whether you focus on the EUR/USD as a day trader, or you are casually trying to add Forex knowledge into your other trades so that you can get a better idea of the big picture types of trades you will be making, we have everything that you will need to take your trading to the next level. Even if you have extensive Forex trading experience, you will find the things that you need to improve here.
News
Trading the news, as you know, is a very viable trading method. In this portion of our site, you can find access to influential pieces of news, along with analysis on how this information may or may not influence currency prices and interactions. It is easy to think that trading the news is simple, but anyone with experience with this type of trading will readily tell you that although price movement might be easier to interpret, trading the news is not a simple task. In fact, having experience in the Forex market will be a huge help. If this is a method that you want to learn more about, or to start incorporating into your trading repertoire, this is where you should be looking.
General Trading
Forex trading is tough because of the spread. If you're not familiar with the spread yet, it is important that you spend time studying how it works and how it will impact your ability to generate a profit. Once you understand this concept, it's time to start working on a strategy that is going to be beneficial to you and your personal trading style. It would be easy to say that Method X is the best one out there, but that's not how it works. In fact, what works today might not be quite as effective tomorrow. It's important that you keep learning different methods of trading, and it's important that you know how these fit in with your own abilities and trading goals.
Our educational material is some of the best out there. Whether you've just stumbled upon the Forex market for the first time today, or you've been trading currency pairs for years, you will find something new here to help you become not just more knowledgeable about how the Forex market works, but also how to translate that into a real life situation. Traders of all experience levels and backgrounds will be able to use these tools to give themselves the edge that they need to step up to the next level.
So, feel free to look around our site and explore. A good trader is one that is always learning and always improving. There are a lot of sites out there that have trading info, but not many of them have high quality educational materials. We aim to break that trend right now.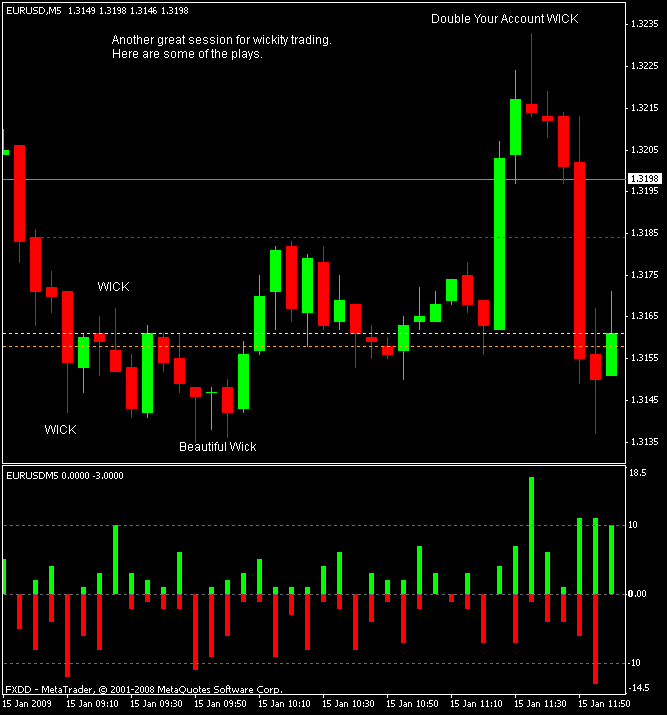 Developing a new Forex Trading System can take days, weeks, months or even years. Forex traders are always looking for the holy grail, but in the end it is up to you when it comes to trading. You are looking for an edge in the market and finding one can be quite...